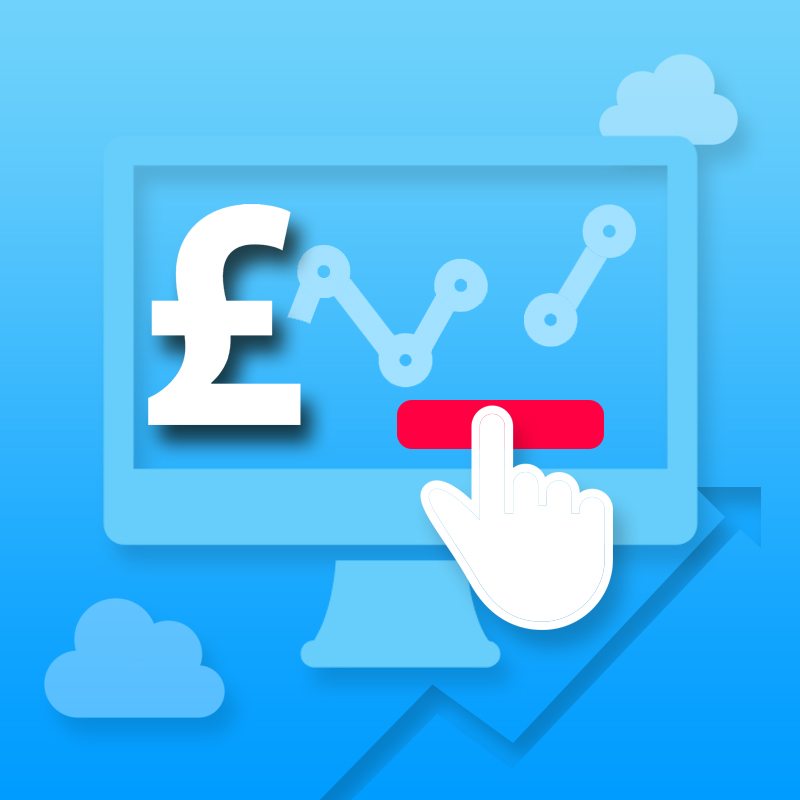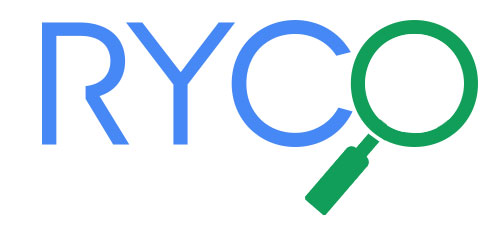 PPC Agency Belfast
Google Adwords (PPC) Certified Professionals

Google Advanced PPC Certified
PPC is exceptionally targeted which instantly sets it apart from other forms of advertising. Measure your success and only pay when your website receives GENUINE clicks! Sounds amazing doesn't it?
From every corner of the internet, potential customers are actively seeking businesses just like yours! Almost 90% of these sincere search queries are conducted on Google every day.
Paid Search Ads are used to reach these important customers who are searching for your specific products and services, placing your ads above your fiercest competitors and driving high quality and relevant traffic to your website.

Our PPC Belfast Agency can help reduce your cost per sale
Ryco Marketing have the experience and expertise to drive cost-effective Google AdWords campaigns that generate valuable clicks from qualified users. We use strategic bidding and refined keyword research to target the people who are most likely to be interested in your products and services and who are most likely to convert.
No matter how big or small your budget is, we can build your search campaign accordingly whilst in keeping with your unique business goals and objectives. You set your own daily budgets and our Google Certified PPC professionals will implement an effective campaign that does exactly what you want it to, whether that be an increase in sales, app downloads or phone calls etc.
Google has bestowed Ryco Marketing as certified PPC experts – you can trust us to provide your business with a pay-per-click campaign that generates valued clicks and conversions.