Social Media & Facebook Training Belfast
Social Media is the SME brand-building powerhouse
Your business simply can't afford not to have an engaging and persuasive Facebook presence.
The potential benefits of Social Media are huge, but many SMEs fail to capitalise on the opportunities on offer.
Social media provides an easy way to learn about your customers and keep abreast of your competitors. It can help you reach new customers and expand your market. Facebook alone has more than a billion daily users. Social media can allow you to engage directly with the public, building relationships, bolstering your brand and strengthening your reputation as a thought leader.
Shopping decisions are influence more than 80% of Centennials, 74% of Millennials, 58% of Generation X and 41% of Baby Boomers by social media .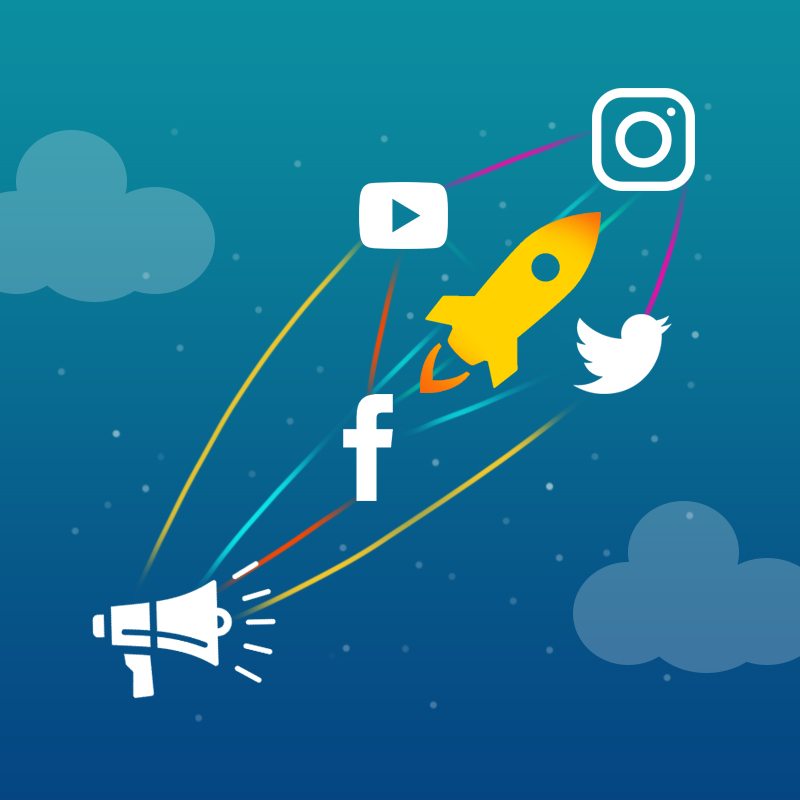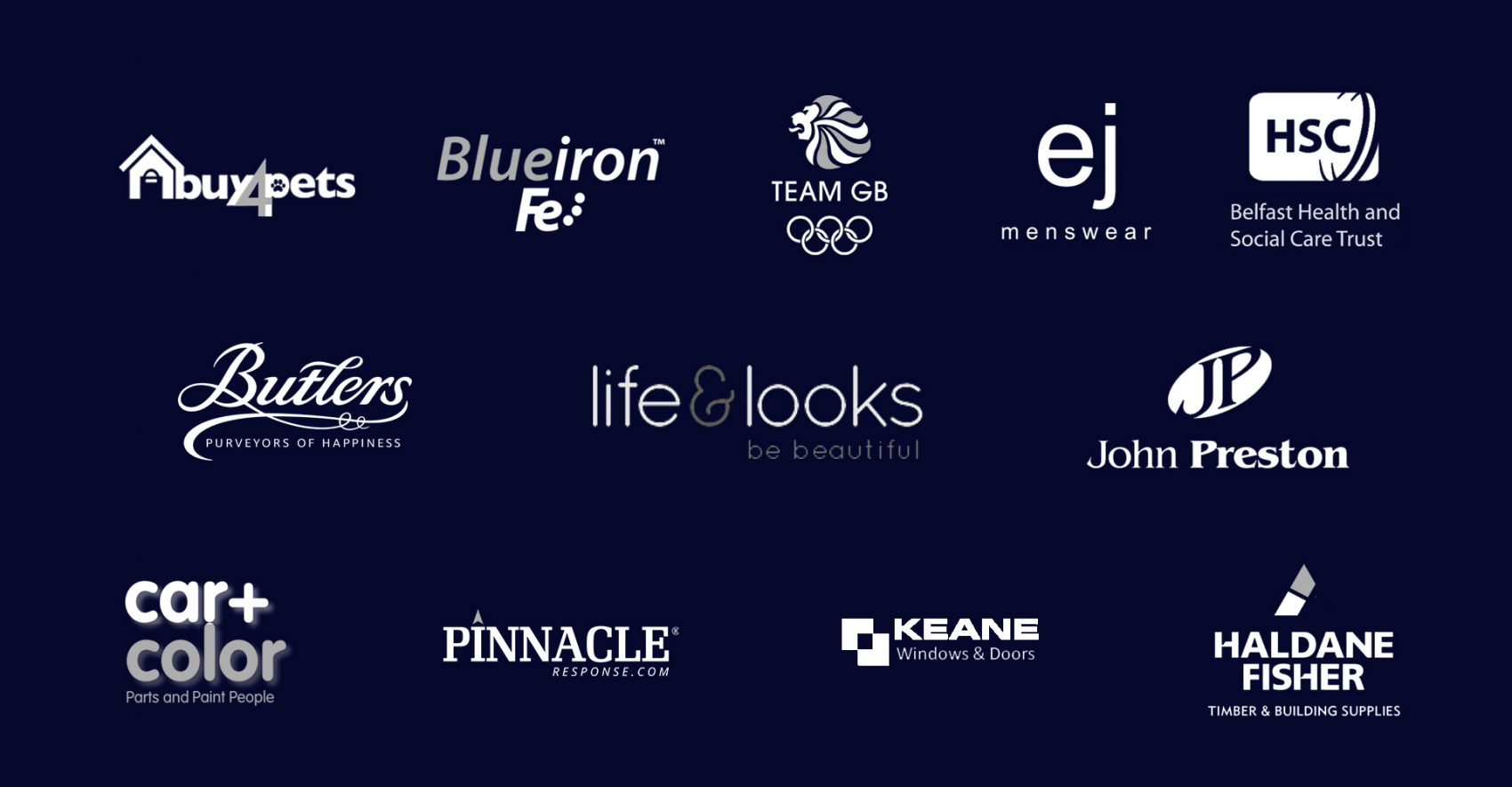 BIG BRAND PEDIGREE
The potential benefits are thrilling, yet many SMEs fail to capitalise on them. Some rush in and engage without the planning that they would apply to any other marketing initiative, placing these powerful tools in untrained hands. In a worst case scenario, they find themselves involved in a public relations crisis without knowing how to respond. Others are reticent about engaging because they lack the know-how or they are deterred by the risks.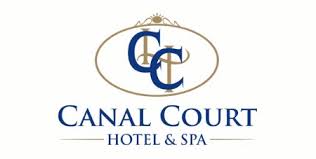 CLIENT TESTIMONIAL

"Having initially met with Glenn & Damien from Ryco Marketing who were excellent in identifying opportunities within our business, we subsequently attended a training course predominately focusing on online marketing with particular emphasis on Facebook and social media channels. Whilst we use these tools on a daily basis and believed we were maximising opportunities within this channel ourselves, it was only when we sat with their expert Mark, that we realised there was much more we could be doing in order to improve our presence and gain maximum exposure on Facebook to improve our business. Mark brought a wealth of knowledge and experience to his training day and would not hesitate to recommend both him and the Ryco Marketing for anything in the future"

Kind Regards
Orla Hayes
Sales & Marketing
Canal Court Hotel & Spa

Canal Court
INDUSTRY EXPERIENCE
Social media should be an integral part of your overall marketing strategy and, because of its real-time nature and the high level of reputational risk involved, it needs to be managed by well-trained people. Ryco can help you put your best foot forward with social media and position your business to exploit all of the potential benefits.
Ryco's social media marketing specialists, have managed some of the busiest social media communities in the world for some of the biggest brands on the island of Ireland, including Vodafone, Carlsberg, Guinness and Vivo.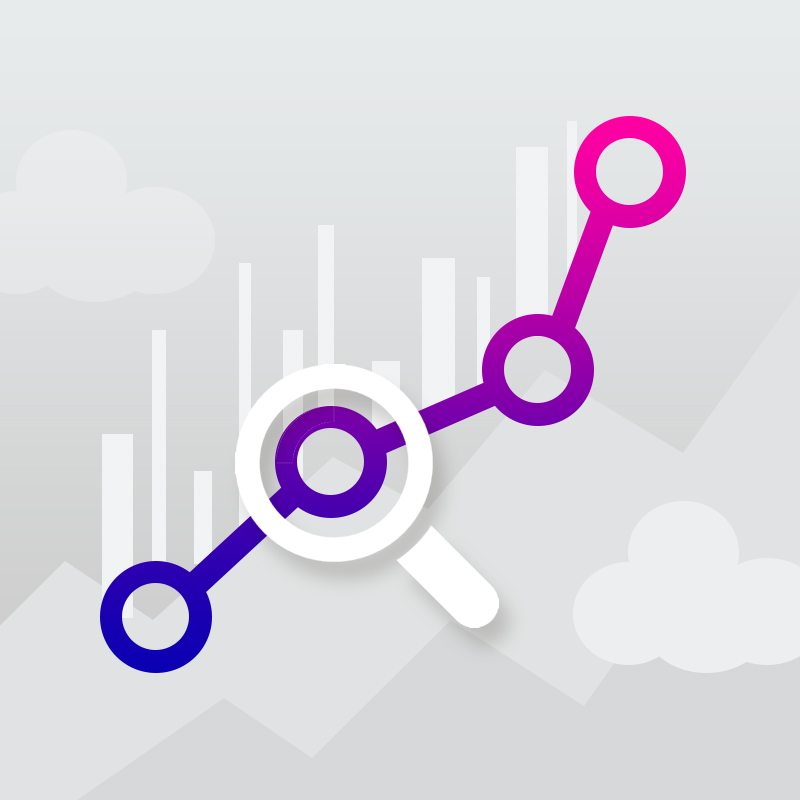 EXPERT FACEBOOK AUDIT
Our specialists will review your existing social media footprint and those of your competitors, to identify practical steps that will put social media to work for your business.
FACEBOOK WORKSHOPS
Through our engaging and hands-ontraining workshops, Mark can help you with…
• Developing a social media strategy
• Conducting an audit of your current social media presence, your potential audience and your competitors
• Identifying online conversations about your organisation
• Building your community
• Developing great content and maximising its reach
• Developing safe, legal and effective promotions/competitions
• Maintaining a safe and productive community
• Managing a crisis and responding to negative feedback, complaints and criticism
• Measuring success: understanding analytical data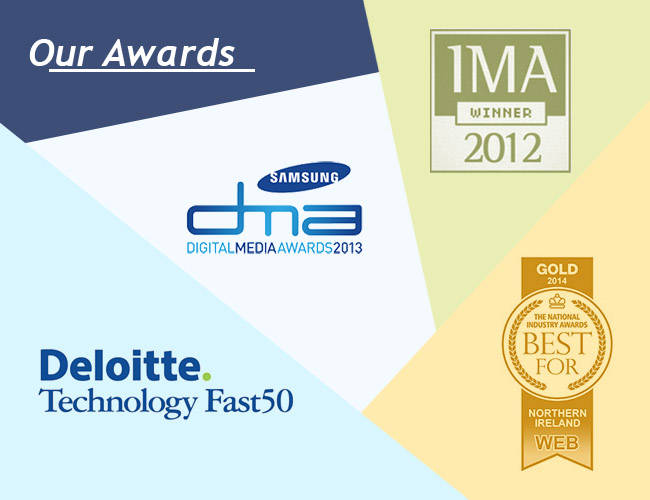 Start With Analysis

Start boosting engagement and interaction on your social platforms today with our Digital Marketing & Facebook Analysis. Just enter your details below for more information.