We were certified for ISO 9001 and ISO 27001 in September 2017 and follow agile productions methodologies and practices for ultimate production, productivity and reliability within projects whilst adhering to a quality assurance in ensuring that all deadlines are met without fail. Our expert approach to development and digital marketing practices guarantee that your requirements and feedback are used to define an accurate flexible solution that provide results that are measurable. The following information further defines the stages involved in our Magento development process.

Discovery & Competitor Analysis
The first stage of any project is the process of planning and discovering. This involves our expert team diving into a type of 'getting to know you' course which involves research into your business in order to determine:
Your marketing objectives
Your target audience and their expectations
The desired message that you want to convey
The industries best practices and the competitive landscape
Once a clear understanding of your market place and business needs has been achieved, we will introduce strategic recommendations of how your goals can be best achieved. We will aid you through the various tactical decisions concerned with the course of the project which will impact your overall marketing scheme. The acquired information obtained during this phase will provide us with the right road map for our Conceptualisation Phase.
- Define project scope
- In depth analysis of any current business platforms and online channels
- Customer journey mapping
- Information architecture analysis & planning
- Competitor and keyword analysis
- Creation of understanding document
- Planning phase sign off
Conceptualisation: Creative Strategy & UX Led Design
The Conceptualisation Phase is the second stage in your project. Your provided inspiration is taken by our designers and used to create a unique and creative concept for your review whilst keeping ease-of-use, best design practices and usability in mind.
Designing the look and feel of your website is only one aspect of this phase. Other tasks that must be addressed include:
Defining application construction by designing a detailed site map.
If technical development is required, we ensure that the functionality of the design meets each of our standards of usability.
- Wireframe prototypes
- Creative artwork
- Design workshops and integration of conversion optimisation techniques
- Finalise ecommerce design
- Design phase sign off
Implementation & Accomplishment Phase
The third phase in your project is Implementation. This is the stage when our team is ready to begin constructing your application with a finalised design in hand.
Our Usability Engineers intricately study and evaluate the site to ensure that our internal standards have been met and that everything on-site is easy-to-use. Following this examination, we will then assign a Quality Assurance resource which will be used to further guarantee that every aspect of the website works perfectly.
- Develop XHTML and CSS
- Integration of Magento 2
- Customisation of Magento 2
- Integration of sales focused functions
- Integration with internal systems
- Data migration
- Integration with third party channels
- Coding optimisation
- Integrate Google analytics (Tag Manager) and conversion metrics
- Server optimisation and security integration set-up
- System testing
- Development phase sign off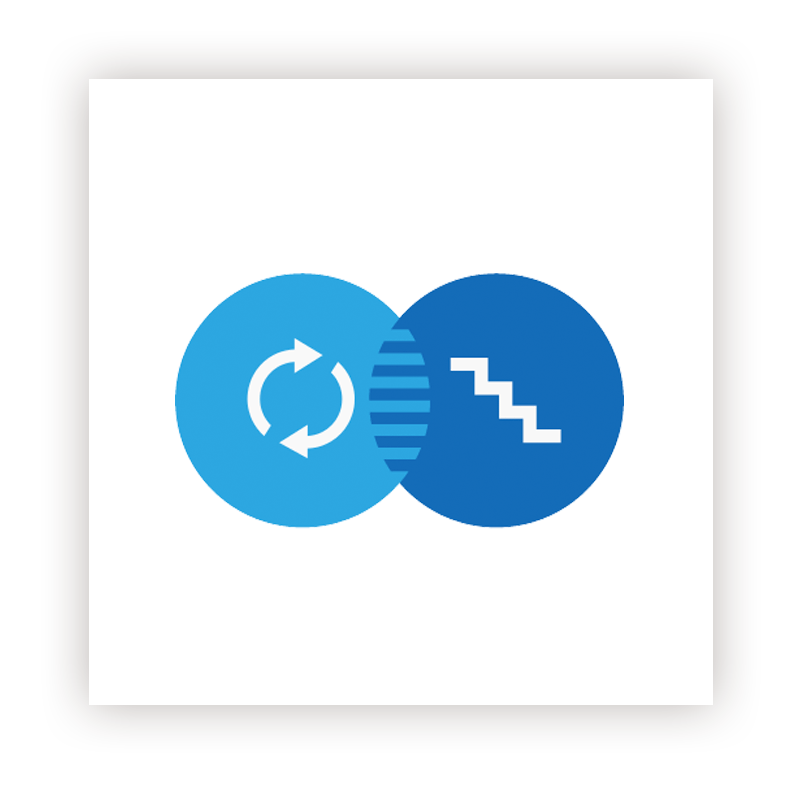 Review and Launch
Before the site goes live, an additional thorough test is carried out to ensure a flawless user experience.
Our Quality Assurance department offers the stamp of approval for meeting project requirements, technical standards, design excellence and usability.
Now you are ready to reveal your site to the world!
With our exceptional expertise and experience in internet solutions and online marketing, you can depend on us to get the job done right. We have a proven track record of delivering on budget on time – EVERY TIME.
- Customer training
- User acceptance testing
- Ecommerce website launch
- Support
- Digital Marketing
- Server and site monitoring and scanning
Start boosting sales today with our complementary digital marketing website analysis!
We'll evaluate your current digital marketing footprint, your social media engagement, your search engine performance and much more and all without charge or obligation.
Results Focused Digital Agency
Our creatives, digital marketing experts, web design and conversion optimisation team is here to help answer any questions you may have. Our digital agency team are veterans in video production, character design, animation, 3D modelling, graphic design and creative campaigns for some of the most successful companies in Northern Ireland and throughout the UK. Our multi-award winning marketeers and developers are also waiting to help with any digital marketing, adwords,  social media, SEO or Magento ecommerce questions you may have.